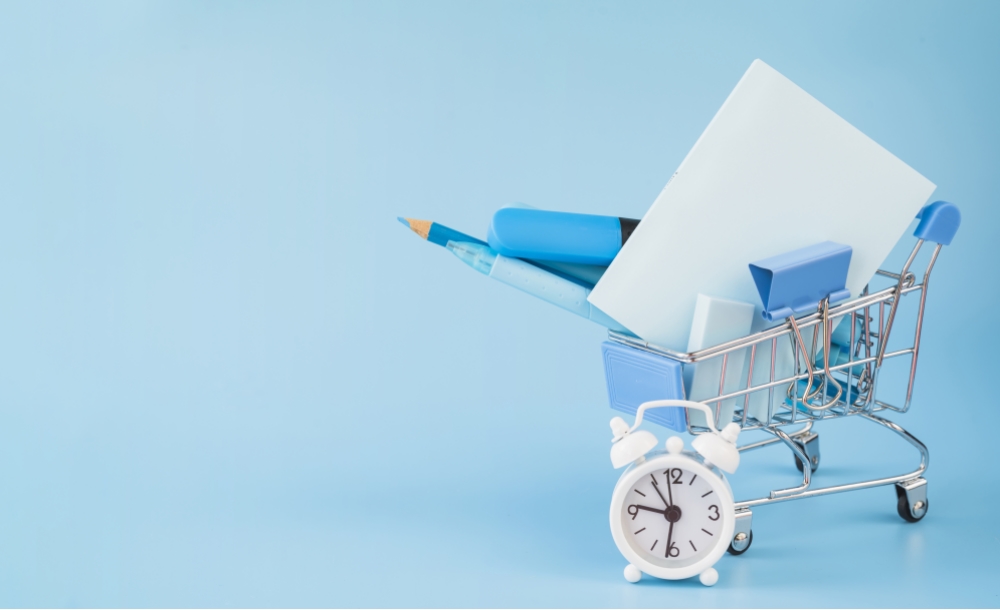 Your One-stop Stationery Shop in UAE
Najm Al Madinah is saving businesses time and money on office supplies all over the UAE. With thousands of quality products, Najm Al Madinah Supplies offer an extensive range of quality office stationery and supplies to meet the needs of your businesses requirements. We currently work with a diverse range of clients from SME's, large corporations in each industry sector to well established brands. We also enjoy current working relationships with local community organisations, charities, schools and colleges. Our friendly, efficient and knowledgeable team always go the extra mile to make sure that all of your requirements are catered for at the highest level of service, on time and on budget!! Who doesn't want to work with us!.
We have created a company based around your requirements. Acquiring years of experience and working our way throughout UAE, we have become one of the UAE's most respected office suppliers, including print management. Here at Najm Al Madinah can provide a complete one stop shop for all office requirements. We pride ourselves in offering out of this world customer service, and only high quality, professional office supplies. Making us the only stationery and print company you'll ever need. Office stationery supplies, Print management, Corporate gifts, a variety of other must have office supplies and excellent customer service. There's a reason why we're taking over offices one stationery cupboard at a time!