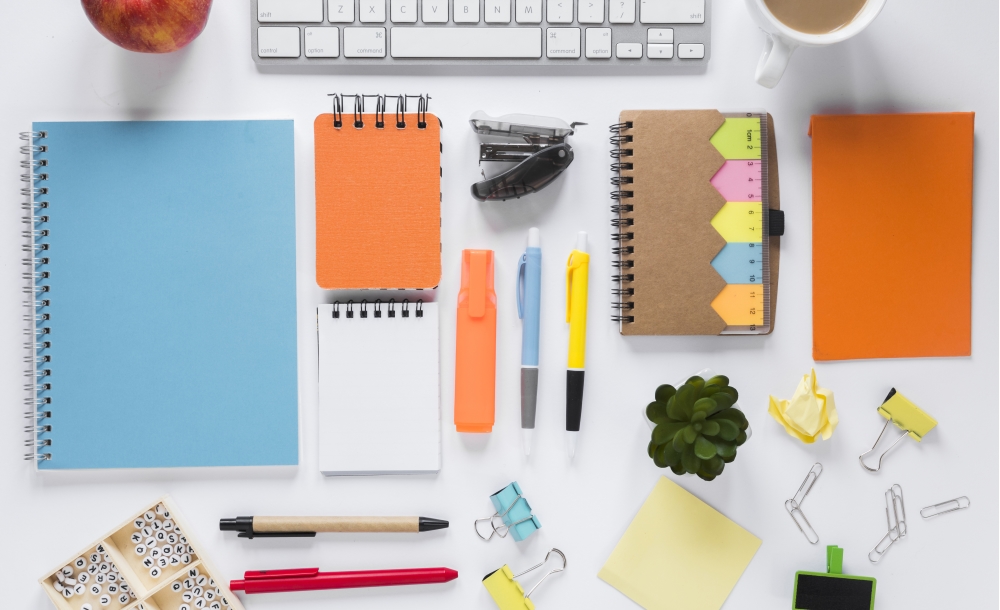 Leading Office Stationery Supplier in UAE
We stock a variety of wholesale office and business essentials, such as sticky notes, memo pads, desk mats and tape dispensers. We have a wide range of diaries, notebooks and office stationery items, such as staplers, computer supplies and envelopes. In addition, we offer a huge selection of arts and crafts supplies, perfect for the UAE's craft market which has witnessed a dramatic growth in popularity in recent years. As well as basic and super strength glues, you'll find boxes of paints, packs of ribbons, balls of different kinds of string, fun craft kits and a selection of high quality artist's materials, such as canvases and pads.
We want to make it easy for you to find exactly what you are looking for so sourcing office products doesn't take up more time than it needs to. Our comprehensive product range ensures you have instant access to the item you are looking for and ordering is simple. We specialize in serving small to medium sized businesses who have a need for quality office products at great value with a personal service.